CERTIFIED BY VOLVO
Never Settling | Our Idea of Luxury
Own the Volvo you've always wanted.
Shop Certified +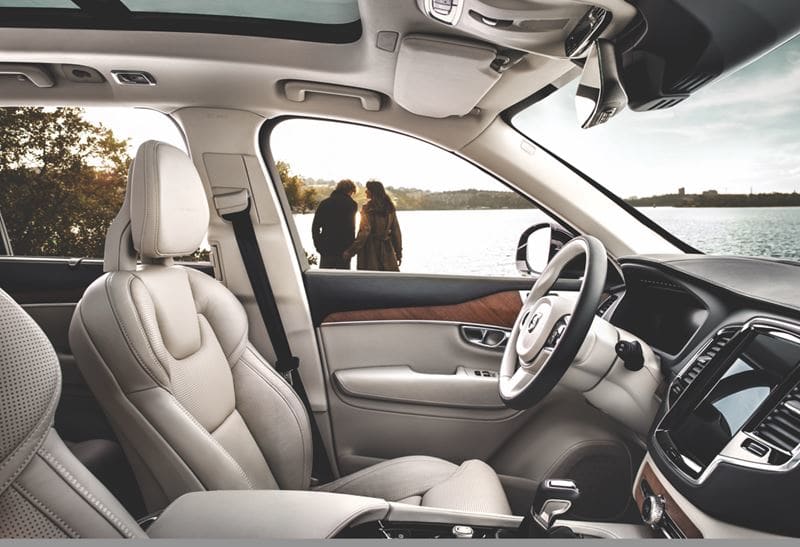 A NEW LEVEL OF LUXURY
Beautifully designed, rigorously inspected
Now you can own a Certified by Volvo vehicle and enjoy distinctive features that fit your lifestyle. That includes luxurious Scandinavian craftsmanship, an intuitive infotainment hub, world-changing safety innovations and outstanding performance.

Plus, take advantage of worry-free ownership benefits on our pre-owned vehicles. That's because each Certified by Volvo vehicle sold by Boston Volvo Cars meets the strictest criteria and is backed by our unlimited mileage warranty.
See Our Brochure +
5-YEAR, UNLIMITED MILE WARRANTY
Unlimited, worry-free miles
Our factory-backed warranty fully covers every part of your Certified by Volvo vehicle that is not specifically excluded, including the replacement or repair of thousands of components. Plus, it's upgradeable up to 8 years.

We also include complimentary roadside assistance and a zero deductible for all warrantyvisits.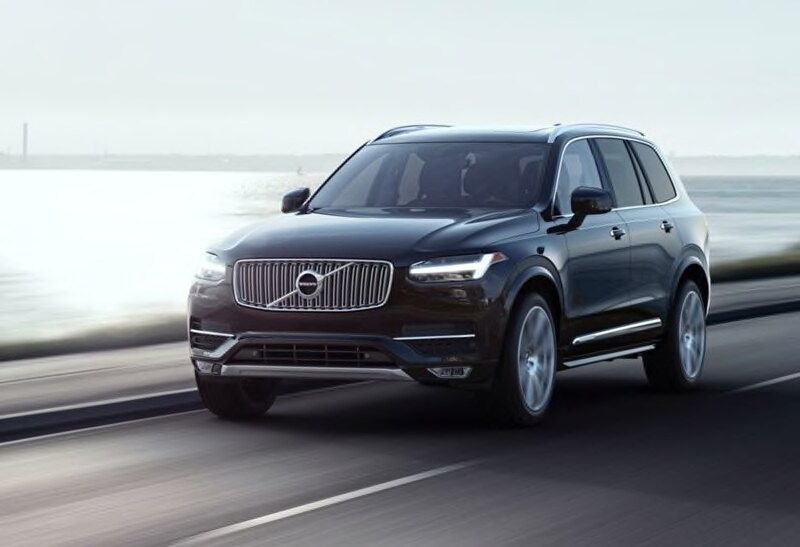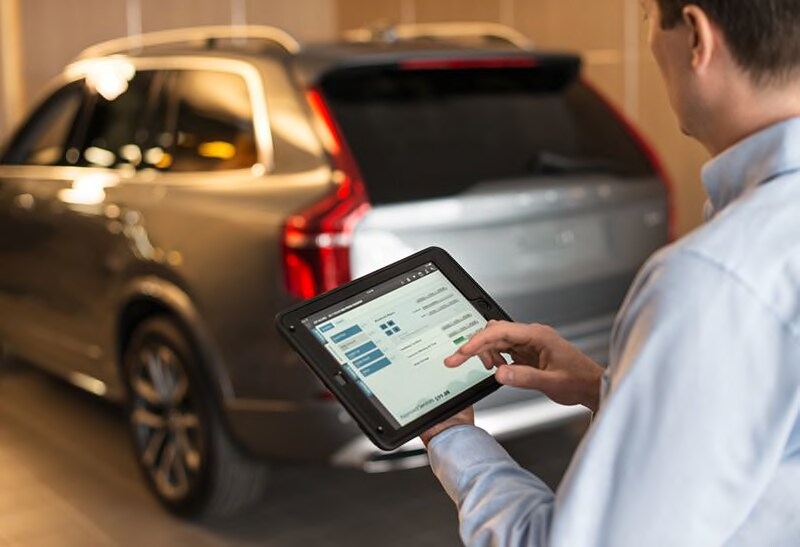 COMPREHENSIVE INSPECTION STANDARDS
170+ reasons to breathe easy
Each Certified by Volvo vehicle has to pass a rigorous test with more than 170 points, have less than 80,000 miles, and receive a detailed CARFAX Vehicle History Report. We repair or replace any necessary components—carefully checking the exterior and powertrain—and we even do a road test. So when you choose a Certified by Volvo vehicle, you can be confident that you're fully protected.
COMPLIMENTARY ROADSIDE ASSISTANCE
Around‑the‑clock support
We developed Volvo Roadside Assistance because we believe our drivers deserve the highest form of vehicle protection available today. That's why your complimentary membership starts the moment you receive your Certified by Volvo vehicle and lasts for the duration of your warranty.
Key features:
Complimentary roadside assistance with 24/7/365 protection
Emergency towing & lockout service
Trip interruption benefits
Emergency towing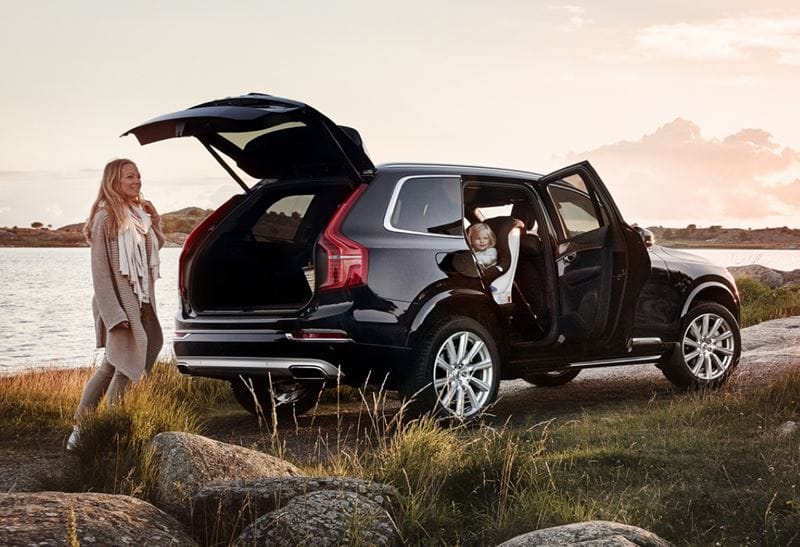 Can any used Volvo become a Certified by Volvo vehicle?
No. Each Certified by Volvo vehicle must meet stringent quality standards for age, mileage, and condition before it can be certified – and only an Authorized Volvo Dealer can do it.
What are the benefits of the Certified by Volvo warranty?
Depending on the date the pre-owned car was certified, Volvo provides a 5-year, unlimited mile warranty, complimentary roadside assistance, and more.
Is the Certified by Volvo warranty transferable if I sell my vehicle?
Yes! Once a Volvo is certified, this designation stays with the vehicle. The warranty is fully transferable to the new owner at no charge for the remainder of its lifetime.
Can I extend the warranty coverage on my Certified by Volvo vehicle?
Yes! You can purchase additional coverage up to a total of 8 years with unlimited miles by purchasing a Volvo Increased Protection plan through your Authorized Volvo Dealer.
Disclaimers: 1 . Calculated from the original in-service date and zero miles. 2. For the following models: Volvo S80 (2007 and newer), Volvo S60 (2011 and newer), Volvo V60 (2015 and newer), Volvo XC90 (2005 and newer), Volvo XC60 (2013 and newer). Insurance Institute for Highway Safety. April 12, 2017.